Tim Cook: New Product Categories Still Coming in 2014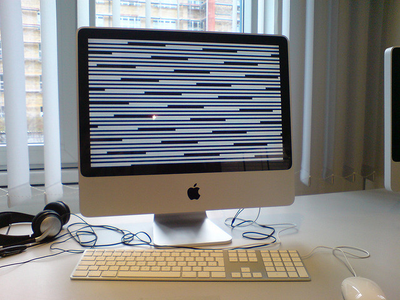 During today's fourth quarter earnings call, Tim Cook confirmed that Apple still plans on introducing new product categories within 2014.
According to Cook, Apple believes that it can use its skills building software, hardware, and services to create "great products" in categories that Apple does not participate in today. "We're pretty confident about that," said Cook.
Apple has been rumored to be working on a number of innovative products, including a smart watch dubbed the iWatch, which will compete with offerings from several other companies like Nike, Jawbone, and Samsung, along with a potential Apple television set.
Apple's iWatch is rumored for a 2014 release, while a possible release date for a television set has been more hazy. The company is also possibly working on other offerings within the television sector, including a potential set-top box that replaces traditional cable boxes.