New Apple Retail Chief Was Highly Involved in Burberry's Watch Retailing Efforts, Was Hired Over The Summer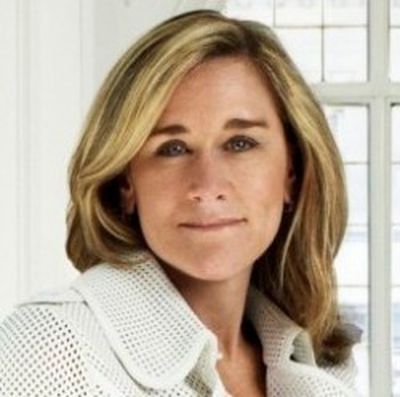 Earlier today, Apple announced the hiring of Angela Ahrendts, the current CEO of Burberry, as its new head of the company's retail and online efforts. Now, more details are coming out about how she was hired and some of her activities at Burberry that could be useful at Apple going forward.
Former Wall Street Journal reporter Jessica Lessin, who now blogs on her own site, writes that Ahrendts loves watches and rolled out a high-end watch brand under her tenure at Burberry. This retailing experience could have an impact if Apple, as is rumored, introduces some sort of smart watch product.
I also hear she took particular interest in the watch retailing space in Burberry stores. Let's just say her passion for watches is a coincidence. Or maybe just a plus. Needless to say the merchandising around the iWatch, whenever it arrives, will be remarkable.
Separately, The Wall Street Journal reports that Ahrendts agreed to join Apple several months ago, but the announcement of the hire was held back while Burberry determined her successor. It also reported that Apple was not the only company courting Ahrendts.
In pursuing Ms. Ahrendts, Apple won out over a more recent bid for Ms. Ahrendts by J.C. Penney. The department-store chain pursued the Burberry leader for its own top job, according to a person familiar with the situation.

J.C. Penney is looking to replace Mr. Johnson—who once held the Apple role that Ms. Ahrendts is stepping into. Mr. Johnson left J.C. Penney after his attempted makeover sent sales there crashing.
Angela Ahrendts will join Apple next spring after managing the CEO transition at Burberry.