Apps on iPhone 5s Reportedly Crashing Twice as Often as on iPhone 5c and iPhone 5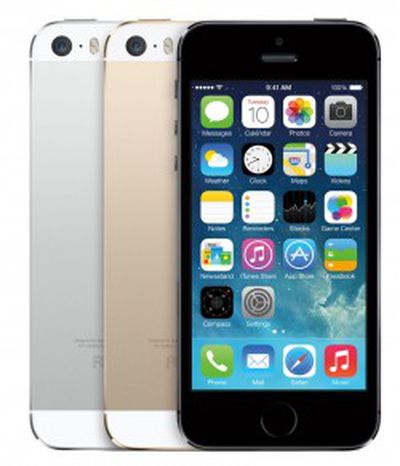 According to a study by mobile application mangement platform Crittercism, iOS apps are twice as likely to crash on the new iPhone 5s as they are when running on the iPhone 5 and 5c, reports AllThingsD.
The app crash rates on the iPhone 5s are attributed to the unforseen issues that developers have had transitioning to the new internals of the iPhone 5s, such as rewriting drivers and code for the phone's 64-bit A7 chip and M7 coprocessor. Apple notably began allowing developers to submit 64-bit apps for the iPhone 5s on September 16, just four days before the launch of the device itself.
"Anytime there is new hardware or software release, we see issues," Crittercism CEO Andrew Levy said in an interview. "Inevitably, over time, those issues get resolved."

Levy said that perhaps the reason the iPhone 5s is seeing more crashes than the equally new iPhone 5c is that, while developers were able to check their apps for compatibility with iOS 7 during several months of beta testing, the new hardware wasn't available ahead of time. The iPhone 5s packs a new 64-bit A7 chip and an M7 coprocessor, while the 5c is nearly identical, internally, to the iPhone 5.
However, the company compliments Apple for releasing two updates in quick succession for iOS 7, stating that the company is "doing a really good job of addressing these issues as they come up." Since its launch last month, a number of noteworthy apps have been redesigned or optimized for the iPhone 5s, with more developers stating that they will update their apps to accommodate the new processor in the near future.