AppleCare Staff Begin Training on OS X Mavericks Ahead of Expected Late October Launch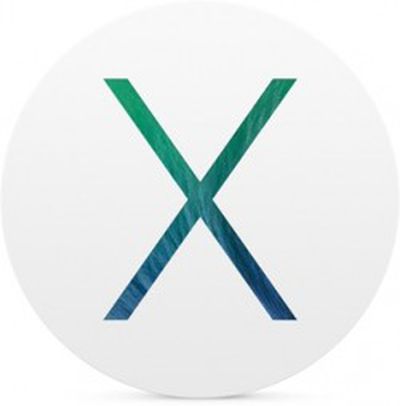 Apple has begun the process of training its AppleCare staff on OS X Mavericks ahead of an expected late October launch for the updated Mac operating system, reports 9to5Mac.
These sources say that training has begun today, and support staff will be required to learn about the operating system's new features, installation process, and troubleshooting options for at least six hours over the course of the next few weeks.

The training is said to be similar in secrecy and style to the iOS 7 and iTunes Radio training, and it has yet to begin for all AppleCare employees. AppleCare advisors will learn the OS X Mavericks materials in small groups in order to prevent information about the training process from becoming public knowledge.
Publicly, Apple has only stated that OS X Mavericks is "coming this fall", but the company is reportedly targeting a late October launch. The company is also expected to hold a media event as soon as this month where it could not only unveil new iPads but also officially launch the redesigned Mac Pro and perhaps other updated Mac models, offering an opportunity for a Mavericks release announcement there as well depending on timing.
OS X Mavericks has been in developer testing since its introduction at Apple's Worldwide Developers Conference in June. Eight developer previews have been seeded so far, with the most recent one having been released over two weeks ago.