Apple Targeting Late October for OS X Mavericks Launch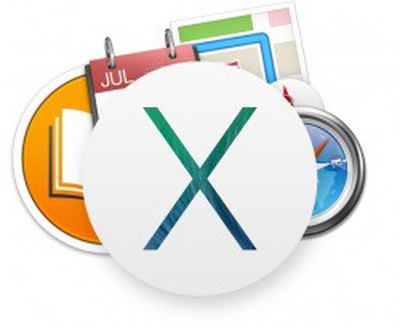 Apple is currently planning a late October launch for OS X Mavericks, according to a report from 9to5Mac.
The late-October Mavericks release is planned so Apple could focus the majority of its software engineering resources on pushing out iOS 7 alongside the new iPhone hardware over the next couple of weeks.
For its past two major OS X updates, Apple has released the new software the day after an earnings release, and the report notes that the company could follow a similar pattern with Mavericks. Apple will release its September quarter earnings in late October, aligning with the rumored Mavericks launch timeframe.
Apple's other major operating system update, iOS 7, is set to arrive later this month alongside new iPhone hardware. The new iPhones are expected to be introduced at Apple's media event scheduled for next Tuesday, and based on Apple's previous patterns iOS 7 could launch to the public roughly a week later. The iPad version of iOS 7 may, however, be held back slightly and launched aside new iPad hardware within the next several months.
Update: AllThingsD has confirmed that Mavericks will be released in late October.