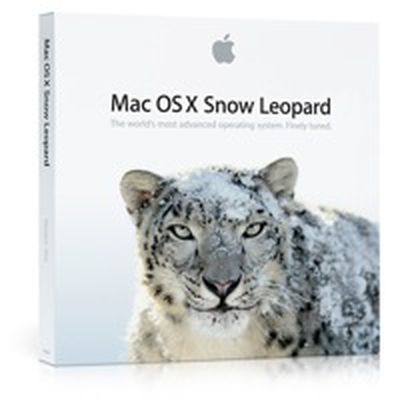 Mac gaming publisher Aspyr has announced on its blog that as of the launch of OS X Mavericks later this year it will begin phasing out support for running titles on Mac OS X 10.6 Snow Leopard, which includes future patches for existing games as well as any upcoming titles that the company plans to publish for Macs.
The company has also stated that older titles that receive updates or patches may stop working on systems running Snow Leopard altogether.
This means all future releases of Aspyr games, as well as any patches and updates for existing Aspyr games, will no longer be supported on Mac OS X 10.6 (Snow Leopard); in some instances, older titles that receive updates or patches may cease to work on OS X 10.6. To continue to play the latest Mac games, we recommend upgrading your computer or operating system to the latest version of OS X.
Aspyr also stated in the post that 8% of its existing audience is on Mac OS X 10.6, down from 16% in January. Recently, the company has published games such as Bioshock Infinite and Borderlands 2 on Apple's platform. According to a report from yesterday, Apple is targeting a late October launch for OS X Mavericks.