Support for Interactive E-Books Made with iBooks Author May Be Coming Soon to iPhone [Updated]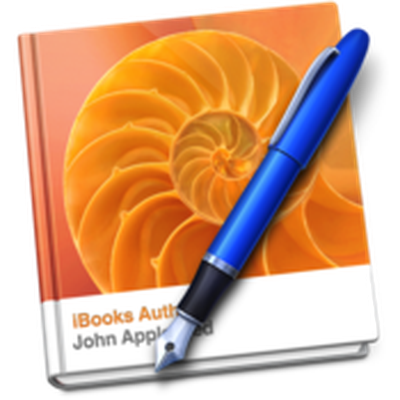 Support for interactive e-books created with Apple's iBooks Author software may be coming soon to the iPhone, based on recent changes to iTunes Store wording noticed by Macworld's Serenity Caldwell. While iBooks Author e-books have been limited to the iPad since the software's January 2012 launch, Mac support will be coming as part of Apple's launch of the full iBooks experience in OS X Mavericks, and iPhone support may also be in the works.
In the past, viewing an iBooks Author-created ebook online or via iTunes displayed the following message under the heading of 'requirements': "This book can only be viewed using iBooks 3.0 or later on an iPad. iOS 5.1 or later is required."

While this message still shows up on the Web, visit an iBooks Author book in the iTunes Store and you'll see the following: "To view this book, you must have an iOS device with iBooks 3.0 or later and iOS 5.1 or later, or a Mac with iBooks 1.0 or later and OS X 10.9 or later." A request for comment from Apple regarding the wording change went unanswered on Wednesday, and as of this writing, the iPhone still can't download iBooks Author ebooks despite the text's claims to the contrary.


Caldwell notes that while the new description certainly is not proof that iBooks Author support is coming to the iPhone, the change to a generic "iOS device" description is intriguing given that it is an inaccurate description under current iBooks compatibility.
As for how iBooks Author books would appear on the iPhone, Caldwell argues that the existing reflowable portrait mode for iPad offers a good basis for adaptation to the iPhone's screen, with resizable text wrapping alongside floating interactive elements that are key features of the iBooks Author format.
A redesigned iBooks app for iOS could be introduced alongside the final unveiling of iOS 7 at next Tuesday's media event, with the updated app presumably becoming available on the same day iOS 7 is released to the public.
Update: Apple has updated the wording on iBooks Author books to once again specify compatibility with just the iPad.