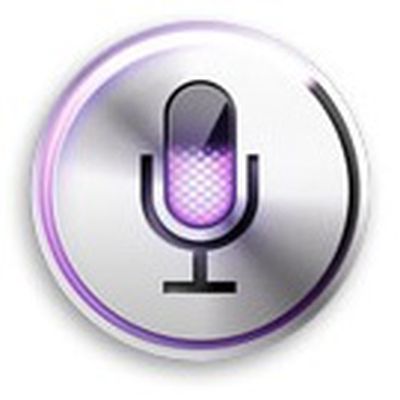 Siri is now giving snarky responses to users who give the attention signal used by Google Glass users, 'Okay Glass'. This is not the first time users have noticed Siri giving special responses to queries.
Apple featured Siri in an ad with John Malkovich last year, giving a Monty Python quote to the query 'life'. Earlier this year, users noticed that Siri was responding to extremely long queries with various quotes on brevity.
Apple also posted a job listing in the January looking for writers to enhance Siri's wit and personality.
Siri responds to 'Okay Glass' with a number of different responses:
Just so you know, I don't do anything when you blink at me.

Stop trying to strap me to your forehead. It won't work.

I think that glass is half empty.

I'm not Glass. And I'm just fine with that.

Very funny. I mean, not funny "ha-ha," but funny.

Glass? I think you've got the wrong assistant.
Siri's speech generator is receiving a significant update in iOS 7, gaining a "clearer, more natural-sounding female or male voice" as well as access to more data sources. It will also be able to control more phone functions like turning Bluetooth and Wi-Fi on and off.