Pandora to Remove 40-Hour Free Listening Limit Ahead of iTunes Radio Launch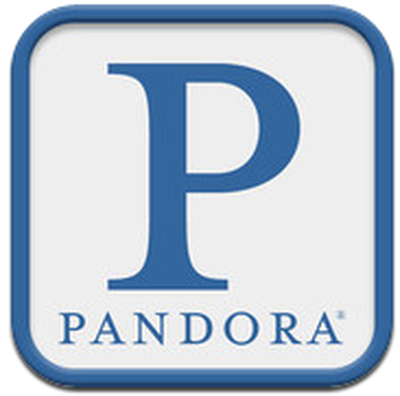 During today's earnings call, Pandora CFO Mike Herring said the company will again allow unlimited listening via mobile devices, eliminating its recently implemented monthly cap. First introduced in February, Pandora's 40-hour per month limit was put in place as a direct result of increased royalty rates.
While desktop Pandora listeners were able to listen to unlimited music, mobile users that exceeded 40 hours had to subscribe to the Pandora One service at $36/year or pay a small fee.
According to Herring, both increased advertising income and and tighter control over other cost saving techniques have allowed the cap to be lifted. TechCrunch has a transcript of the call:
Our investment in advertising infrastructure and implementing smart levers such as reducing song skipping and limiting mobile listening have helped us drive monetization and manage content costs, as reflected by the increase in RPM and a decrease in content costs as a percentage of revenue

As our results have shown, the continued strong growth in our advertising revenue allowed us to cover the increased royalty costs with dollars left over to invest back into the business. With these tools in hand, and insight into how they work, we are resetting our levers in September. Notably, Pandora plans to eliminate the blanket 40-hour-per-month limit on free mobile listening effective September 1st.
September will also see the debut of Apple's iTunes Radio, which is bundled into iOS 7. iTunes Radio will be ad-supported for all subscribers, though ad-free service is available for iTunes Match subscribers. iTunes Match includes iCloud syncing for music acquired outside of iTunes and is priced at $25 annually -- significantly cheaper than the $36 Pandora One.
Pandora CEO Joe Kennedy told AllThingsD that the company is not worried about the launch of iTunes Radio:
"We've now been around for eight years. We've seen competitors large and small enter the market and, in some cases, exit the market. I've never seen an analysis that identifies an effect from any competitor … we don't see the picture changing."
Pandora has reported revenues of $162 million, up 58% year over year. Its 40-hour listening cap will be eliminated on September 1, less than two weeks before iTunes Radio and iOS 7 are expected to be unveiled at Apple's September 10 iPhone event.