iPhone Media Event All But Confirmed for September 10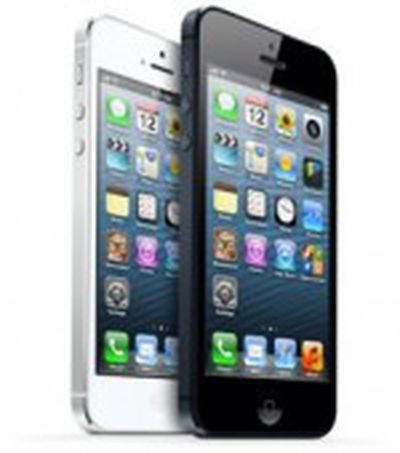 Over the weekend, AllThingsD reported that Apple will hold an iPhone-focused media event on September 10, introducing its next-generation iPhone 5S and perhaps a lower-cost "iPhone 5C".
AllThingsD has an excellent track record with such reports, suggesting that the event will indeed take place on that date, but in case there was any doubt, The Loop's Jim Dalrymple is now confirming the report with a simple "Yep" post.
Dalrymple is well connected at Apple and has on many occasions either confirmed or refuted other reports and rumors in simple one-word posts with 100% accuracy. Such reports are generally taken as coming directly from Apple but delivered through an unofficial channel.
Official media invitations for the introduction should appear roughly a week before the event.