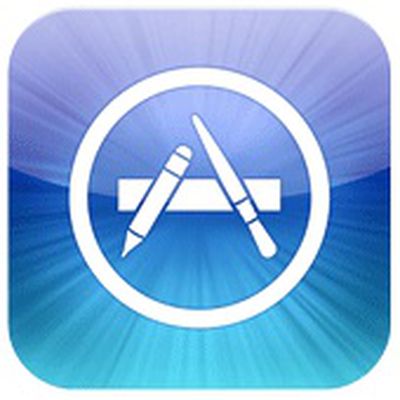 According to a new report from research firm Canalys, Android tablets have only a portion of the quality apps that are available on Apple's iPad.
30 of the top 100 paid and free apps in Apple's iPad App Store during the first half of 2013 were unavailable in the Google Play store. An additional 18 apps could be downloaded, but were not optimized for tablet users.
Only 52 of the 100 top App Store apps were available on Google Play and optimized for tablets. Six of those apps were originally paid apps in the App Store, but available in an ad-supported capacity on Google Play, which Canalys points out often provides an inferior experience.
"Quite simply, building high-quality app experiences for Android tablets has not been among many developers' top priorities to date," said Canalys Senior Analyst Tim Shepherd. "That there are over 375,000 apps in the Apple App Store that are designed with iPad users in mind, versus just a fraction of this – in the low tens of thousands – available through Google Play, underscores this point ."
Earlier this month, Canalys reported that non-iOS tablets surpassed the iPad in global market share for the first time, with Apple taking just a 42.7% share of worldwide tablet shipments. Tablets from Samsung, Amazon, Lenovo, Acer, and others combined to capture 57.3% of tablet shipments.
Google Play downloads also reportedly surpassed App Store downloads during the second quarter of 2013, but despite greater Android tablet and smartphone shipments and a higher number of app downloads, Apple's App Store still brings in over twice the amount of revenue.
Canalys obtained its data on the App Store and the Google Play store by aggregating daily app rankings during the first half of 2013. Canalys has provided a detailed list [PDF]
of the top free and paid App Store apps that were available or unavailable for the Google Play store.