Apple Retail Employees File Class Action Lawsuit Over 'Bag Check' Lost Wages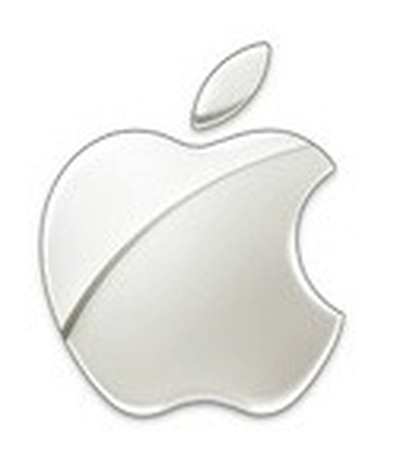 A pair of former Apple Retail employees have filed a class action lawsuit against Apple for lost wages. The lawsuit stems from an Apple retail policy that requires employees have their personal bags and purses inspected by managers before leaving the store for breaks, lunches and at the end of a shift.
The lawsuit alleges that employees are made to wait -- off the clock -- for as long as 5 to 15 minutes per shift while waiting for a manager to inspect their belongings for stolen property. The policy is in effect at all Apple Retail stores and could potentially affect thousands of employees going back more than 10 years.
Apple has engaged and continues to engage in illegal and improper wage practices that have deprived Apple Hourly Employees throughout the United States of millions of dollars in wages and overtime compensation. These practices include requiring Apple Hourly Employees to wait in line and undergo two off-the-clock security bags searches and clearance checks when they leave for their meal breaks and after they have clocked out at the end of their shifts.

These "personal package and bag searches" are done for the sole benefit of Apple; are a uniform practice and policy in all Apple retail stores nationwide; and are not imposed on Apple's customers. This illegal practice and policy has been known to the Defendant for years and Apple continues to require Apple Hourly Employees to endure these required but uncompensated security checks. For this reason, Plaintiffs bring this action on behalf of themselves and other Apple Hourly Employees to recover unpaid wages, overtime compensation, penalties, interest, injunctive relief, damages and reasonable attorneys' fees and costs.
The suit seeks an unspecified amount of damages and accuses Apple of violating the Fair Labor Standards Act as well as other state labor laws. The initial filing, for the US District Court for the Northern District of California, is embedded below.
Disclosure: Jordan Golson is a former Apple Retail employee and is potentially part of the class.