Google Executive's Testimony Weakens Justice Department's Case Against Apple in E-Book Price Fixing Trial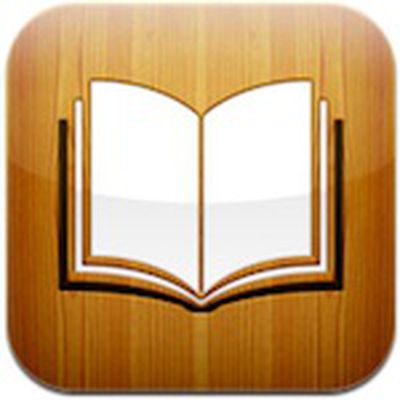 Just days after the U.S. Department of Justice presented its opening arguments against Apple in the antitrust e-book price fixing suit filed filed against Apple last April, the DoJ called Google's director of strategic partnerships Thomas Turvey to add credibility to its allegation, reports The Verge.
According to The Verge's Greg Sandoval, Apple's lead attorney Orin Snyder began "attacking" Turvey's story, eventually getting him to admit, under oath, that his lawyer helped him draft the statement he filed with the court. He also admitted that he couldn't remember whether he or his lawyer had written the important passages in his statement.
Sandoval says that Snyder was able to further weaken Turvey's testimony shortly after that, questioning the details of his statement:
Under Snyder's questioning, Turvey acknowledged that he couldn't remember a single name of any of the publishing executives who had told him Apple was the reason the publishers were switching their business model. He conceded that the publisher's move to the agency system was important to Google's own business, yet Turvey couldn't remember any details about the conversations with publishers. By the end of the interview Turvey had gone from saying the publishers had told him directly, to saying they had merely told people on his team, to finally saying the publishers had "likely" told someone on his team.
Sandoval notes that before today's witness testimony, much of the trial had been going the government's way and that the DoJ appeared to want Apple rival Google, which is not as significant a player in the e-book market as Amazon or Apple, to "pile on" Apple.
Turvey will return to the witness stand on Monday, with the trial set to last two more weeks. Apple's Eddy Cue is expected to testify on June 13.  Apple has consistently defended itself and has said the allegations are "simply not true."