Justice Department Presents Opening Arguments Against Apple in E-Book Price Fixing Trial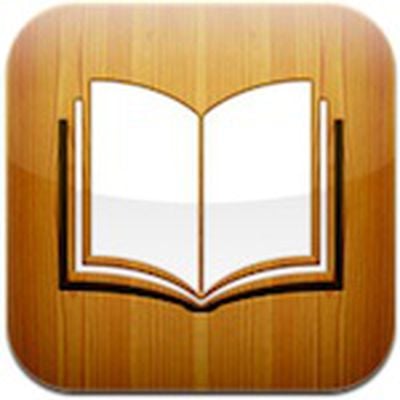 In a Manhattan courtroom this morning, the U.S. Department of Justice presented its opening arguments in USA v Apple Inc, the antitrust e-book price fixing trial. The DoJ filed suit last April and Apple has consistently defended itself and has said the accusations are "simply not true".
According to AllThingsD, Justice Department attorney Lawrence Buterman presented the government's case this morning, using a slideshow filled with email and phone record evidence that the government says shows Apple colluded with book publishers to drive up the cost of e-books ahead of the launch of the iBookstore.
For its part, Apple's lead attorney claims the company was using the same strategies that worked when the company was building the iTunes Music Store to get contracts with the major book publishers.
From Apple 2.0
:
Apple's opening statement […] tried to pull the rug out from under everything the DOJ had just presented. [Apple SVP Eddy] Cue, Snyder claims, was just trying to break into a crowded e-book market (one dominated by Amazon) using precisely the same approach he used when he got the company into the music market with iTunes and the applications market with the App Store. Those innovation poured billions of dollars into the U.S. economy, he said. "Apple should be applauded, not condemned."
Eddy Cue -- Apple's senior vice president for Internet Software and Services, and one of its chief negotiators -- sits squarely at the middle of the DoJ's case and was responsible for much of the email and phone traffic mentioned in the government's opening argument. He is expected to take the stand on June 13th.
The Department of Justice has settled with all of the book publishers initially accused, while Apple remains the main target of the suit.