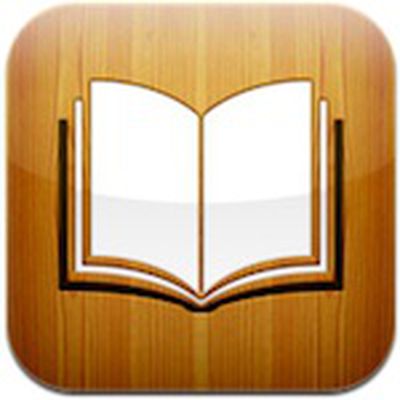 An Apple lawyer has said it wants a trial to defend itself in an antitrust lawsuit filed by the U.S. Department of Justice over the pricing of e-books. Apple's attorney said the company "would like the case to be decided on the merits".

Apple Inc wants to go to trial to defend itself against U.S. government allegations that it conspired with publishers to raise prices of electronic books, a lawyer for the Silicon Valley giant said in court on Wednesday.

Two publishers took a similar stance in the first hearing in Manhattan federal court since the anti-trust division of the Department of Justice last week accused Apple and five publishers of colluding to break up Amazon.com's low-cost dominance of the digital book market.
The next hearing in the case has been scheduled for June 22. Apple has previously come out strongly against the lawsuit, with a spokesperson saying the accusations against the company were "simply not true."