New York Attorney General Calls for Summit with Cellphone Makers to Combat Device Theft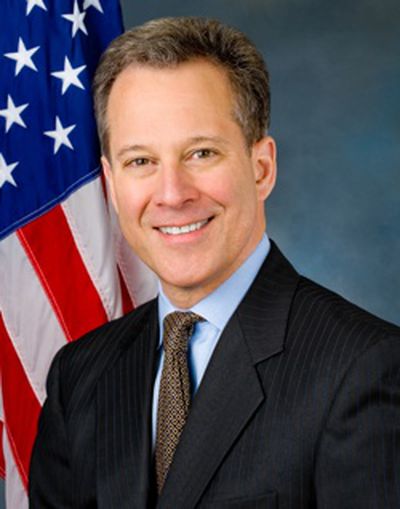 With the theft of Apple products on the rise, New York Attorney General Eric Schneiderman has called for a summit with representatives from the four major smartphone manufacturers, reports the Huffington Post.
Next week, Schneiderman plans to meet with officials from Apple, Google, Samsung, and Microsoft, where he will present questions on the actions that the companies plan to take to combat device theft.
Schneiderman, along with San Francisco district attorney George Gascón, will question Apple, Google, Samsung and Microsoft officials in New York about why they have not yet developed technology that renders stolen mobile devices inoperable, eliminating the incentive for theft.

"The theft of handheld devices is the fastest-growing street crime, and increasingly, incidents are turning violent," Schneiderman said in a statement Wednesday. "It's time for manufacturers to be as innovative in solving this problem as they have been in designing devices that have reshaped how we live."
Both Schneiderman and San Francisco DA George Gascón have spearheaded efforts to cut down on device crime. Gascón has promoted the idea of a "kill switch" in Apple devices that could be used to permanently disable them in the event of a theft and Schneiderman has followed in his footsteps, sending out inquiry letters on device theft to smartphone manufacturers last month.
While all four major U.S. carriers implemented a shared database to track stolen mobile phones last year, it has proven to be largely ineffective at cutting down on device thefts.