New Stolen Phone Database Having Little Effect on Thefts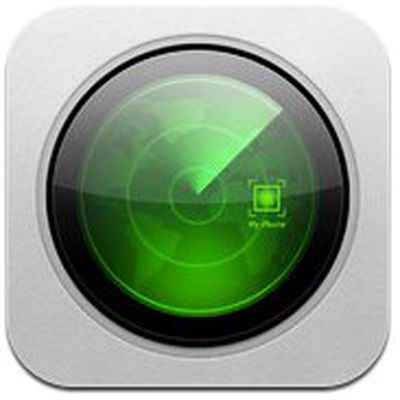 A new national stolen phone database is having little effect on smartphone thefts in the U.S., according to an article in The New York Times. The country's four major carriers all contribute to the database, which lists stolen phone ID numbers that should not be activated on domestic networks. However, the database appears to be ineffective for several reasons.
For one, the database has no effect on phones taken overseas, where many stolen phones end up. Second, the unique identifiers can be changed by organized theft rings. As a result, some law enforcement authorities have begun pressing smartphone manufacturers to build a kill switch into phones.
George Gascón, San Francisco's district attorney, says handset makers like Apple should be exploring new technologies that could help prevent theft. In March, he said, he met with an Apple executive, Michael Foulkes, who handles its government relations, to discuss how the company could improve its antitheft technology. But he left the meeting, he said, with no promise that Apple was working to do so.

He added, "Unlike other types of crimes, this is a crime that could be easily fixed with a technological solution."
The Times also compares smartphone theft to car theft, which has plummeted in recent years because of technological changes in automobiles that make them more difficult to steal and part out.
Cynical observers note that Apple and other carriers financially benefit from phone theft because most victims buy another phone, though Apple has gone to some expense to develop the 'Find My iPhone' service and to encourage iPhone owners to activate the service during the setup process.
Google does not include any such service in Android, though there are some third-party products that are similar to Apple's service.