Increase in iPhone and iPad Thefts Accounts for Rise in New York City Crime Index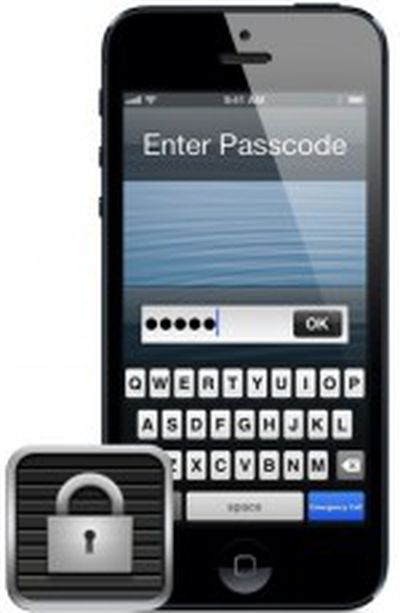 The New York Times reports that New York City mayor Michael Bloomberg today released crime data for the city as 2012 draws to a close, noting that a slight increase in the overall major crime index for the city can be entirely accounted for by an increase in iPhone and iPad thefts.
As of Monday, the Police Department recorded 3,484 more major crimes in 2012 than for the same period last year. The increase in Apple product thefts: 3,890. [...]

"If you just took away the jump in Apple, we'd be down for the year," said Marc La Vorgna, the mayor's press secretary.
Thefts of Apple devices have naturally grown as their popularity has increased, and police in New York and other cities have been working to break up extensive rings of thieves and dealers trading in stolen iPhones and other electronics. Last year it was reported that in some New York City precincts more than half of the robberies in some months involved iPhones.
Today's report also notes that police have been emphasizing efforts to address theft on the city's subways, which are popular locations for gadget thefts due to the crowds and easy getaway opportunities.