Apple's 500 Million iTunes Store Accounts Offer Significant Potential for Growth in Services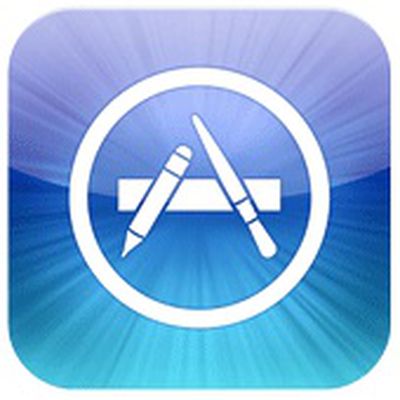 Morgan Stanley analyst Katy Huberty released an extensive new report today offering a look at how Apple's base of 500 million iTunes/App Store customers fits in with other services and how Apple can leverage that user base to drive future sales and revenue growth.
Huberty notes that Apple's account base is second only to Facebook's one billion accounts among technology companies seeking to build out e-commerce or subscription services, easily topping third-place Amazon's 200 million accounts. Apple's 55% growth in 2012 also led the field by a comfortable margin, while its users also generate the most revenue per account. With Apple also scoring well in iCloud/iTunes Match adoption and user loyalty, the company is primed to take further advantage of its massive ecosystem with new services. Huberty outlines three possibilities for these new services:
1. Mobile payments. With hundreds of millions of credit card numbers on file, Apple could easily turn iTunes/App Store accounts into a payment service. With rumors of fingerprint recognition and perhaps near-field communication (NFC) coming to future Apple hardware, the company already has a number of pieces nearly in place for such a service.
2. Streaming music. Apple is rumored to be introducing its "iRadio" streaming service next week at its Worldwide Developers Conference, and Huberty suggests that Apple could generate $1 billion per year in revenue from such a service. Huberty's numbers do, however, include both subscription and display ad revenue, while recent rumors have indicated that Apple's service would be free to users with no mention of paid tiers.
3. Ad exchange. Earlier this week, it was reported by a source in the ad industry that Apple is looking to launch its own ad exchange, leveraging its existing iAd business and its massive ecosystem of users and devices to provide targeted advertising.
Developers could potentially charge higher rates than ad impressions on other devices, as Apple could offer better targeting given its insight into the user from information gathered from the hardware (GPS, accelerometer, gyroscope and digital compass), the software (operating system and some applications), iTunes and app stores, user profiles and cloud storage. Of course, some of the data will be stored anonymously and Apple will need to clearly disclose what data is gathered and how it is used.
Apple CEO Tim Cook has been playing up the potential of services, repeatedly referring to the "magic" happening at the interaction of hardware, software, and services. At his D11 interview last week, Cook touted iMessage, the iTunes Store, and FaceTime as examples of how Apple's services are tying Apple's ecosystem together, and acknowledged that the company is working hard on improvements to its services.