Apple Rumored to Be Considering Launching an Ad Exchange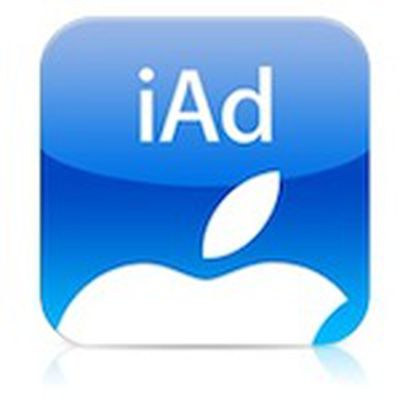 Apple is planning to launch an ad exchange, according to an anonymous advertising executive who spoke to Business Insider. The site says it heard from "one of the biggest players in online advertising", but could not confirm it -- BI said it talked to other sources who said they had heard nothing about it.
An ad exchange is an online sales platform that allows advertisers to target users through a variety of mechanisms. An Apple exchange could theoretically target particular Apple users based on their location, type of device, buying habits, what apps they own and more. Apple holds a ton of data about the buying habits of its customers, making an Apple ad exchange a potential gold mine for advertisers.
We can't confirm it. And, of course, the ad business is awash with rumors. (And, to give the full context, a couple of other sources we talked to said they'd heard nothing of the kind.)

But ... it's interesting that a bunch of people in the mobile ad business expect, even want, Apple to launch one, perhaps inside iAd, its existing mobile ad network.
Facebook and Twitter have recently announced plans to develop ad exchanges, and companies like Google and Yahoo already have their own.
Bloomberg reported last October that advertising was to be part of a broader push by Apple, in particular with its new iRadio service which is said to be partially funded by advertising:
The advertising initiative is part of broader flexibility Apple Chief Executive Officer Tim Cook is giving the company's mobile advertising group to lure new business and integrate ads with other Apple services, according to people familiar with the matter.
Earlier this week, Apple CEO Tim Cook said at D11 that advertising was not a central business for the company, but Apple wanted to help iOS developers make as much money as possible.
At the beginning of last year, Apple hired former Adobe executive Todd Teresi to head its iAd mobile advertising unit and he now reports directly to Eddy Cue, Apple's senior vice president for internet software and services.