Difficult Negotiations May Prevent 'iRadio' Launch at WWDC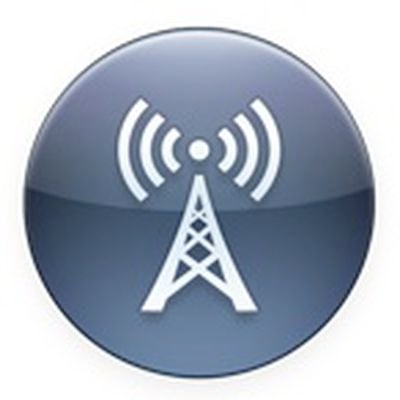 Last week, we noted that Apple was still struggling to convince the major music labels to sign on to its planned streaming service, informally dubbed "iRadio", with Sony and Warner reportedly holding out even after market leader Universal had agreed to Apple's revised terms.
In a new article highlighting how Google was able to announce its own music service ahead of Apple, The Verge notes that Apple's desire to provide a hybrid listener experience has meant more work at the negotiating table.
For starters, Google chose to offer a standard subscription music service very similar to those built by Spotify and Rdio, and that meant the terms had largely been established, according to multiple sources close to the talks. Apple, on the other hand, is pioneering a hybrid web and radio service — one that resembles Pandora but melds it with some on-demand features, the sources said. The licensing agreement had to be created from scratch.
According to the report's sources, number four music publisher BMG is also holding out against Apple's proposed terms, and while there still appears to be significant momentum behind iRadio and a desire by many parties to get a deal done as quickly as possible, it is now looking as though Apple may not be able to launch the service at next month's Worldwide Developers Conference (WWDC).
Word of Apple's plans for a Pandora-like service surfaced last September, with subsequent reports indicating that Apple was targeting the first quarter of this year for a launch. As negotiations continued to prove difficult, Apple shifted its focus to a summer launch, but it now appears unclear whether the company will be able to meet even that revised goal.