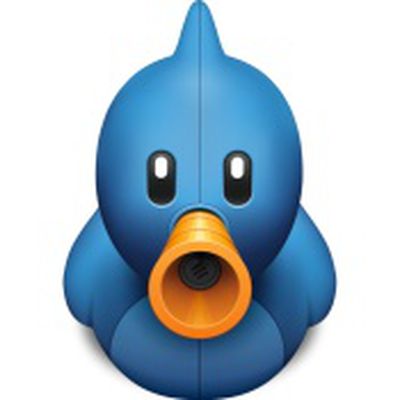 Tapbots has released an update for Tweetbot on the Mac, adding several features that were introduced with the April update to the iOS version of the app, including a new media view and support for cover photos.
The media view, which can be accessed at the top of the timeline by typing Command + F, provides an in-line view of photos have videos that have been tweeted, with the Tweets themselves serving as captions to offer context to the images.
Tweet details, which offers retweet and favorite counts, has been redesigned as well, and the app has also received several other bug fixes and minor improvements.
- New media timeline. Type command f and switch to the media view (next to the search box).
- New look for Tweet detail including retweet and favorite counts.
- Profile Cover Image support.
- Double clicking titlebar above a profile view will scroll profile back to top. Double clicking again will scroll their timeline/mentions/faves to the top.
- Fixed issues with unread items obscuring notification/error messages and attached post windows.
- Fixed issue where you text was still editable after you'd sent a tweet.
- Various other bug fixes.
Tweetbot for Mac can be downloaded from the App Store for $19.99. [Direct Link]