AT&T to Expand FaceTime Over Cellular to All Customers by Year End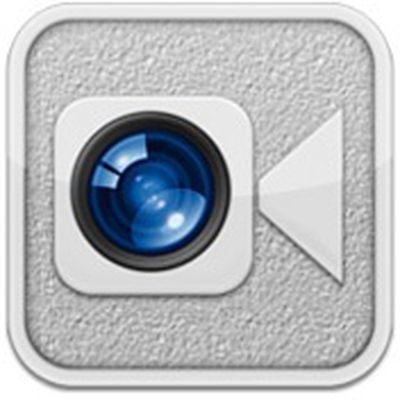 In a statement to The Verge on the future of pre-loaded apps, AT&T today revealed that it is planning to offer FaceTime over cellular to all of its customers on any data plan by the end of 2013.
For video chat apps that come pre-loaded on devices, we currently give all OS and device makers the ability for those apps to work over cellular for our customers who are on Mobile Share or Tiered plans. Apple, Samsung and BlackBerry have chosen to enable this for their pre-loaded video chat apps. And by mid-June, we'll have enabled those apps over cellular for our unlimited plan customers who have LTE devices from those three manufacturers.

Throughout the second half of this year, we plan to enable pre-loaded video chat apps over cellular for all our customers, regardless of data plan or device; that work is expected to be complete by year end.
When FaceTime over cellular was announced alongside iOS 6, AT&T initially restricted the service to its customers that subscribed to a Mobile Share data plan. AT&T soon expanded access, first to customers on a tiered data plan with an LTE device, and then to all customers with a tiered data plan regardless of device. Only customers with a grandfathered unlimited data plan were restricted from using the service.
AT&T plans to allow its unlimited customers with LTE devices access to FaceTime over cellular beginning in June, with full access to all customers becoming available by the end of the year.