AT&T Won't Charge for FaceTime Over Cellular, Will Require New Mobile Share Plan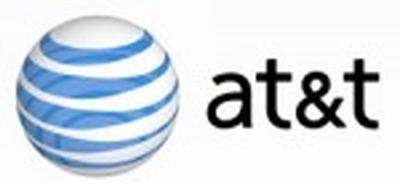 AT&T will not charge customers for using the FaceTime over Cellular feature in iOS 6, but will require users to be on one of its new Mobile Share data plans. Last month, AT&T CEO Randall Stephenson declined to talk about how the company would handle the new FaceTime feature, saying "it's too early to talk about pricing."
AT&T's new Mobile Share data plans will launch August 23rd, allowing users to share their monthly data allotment across multiple devices. The plans are structured with two basic components: a monthly cost for a data allotment and a per-device charge that varies from $10 to $45 depending on the type of device and the data plan selected. All of the plans include unlimited talk and text.
Here's the statement from AT&T:
AT&T will offer FaceTime over Cellular as an added benefit of our new Mobile Share data plans, which were created to meet customers' growing data needs at a great value. With Mobile Share, the more data you use, the more you save. FaceTime will continue to be available over Wi-Fi for all our customers.
While AT&T is clearly encouraging customers to switch to the new Mobile Share plans, users can keep their existing tiered single-phone or grandfathered unlimited data plans -- though without the FaceTime over Cellular feature.
In the U.S., Sprint has said it will not charge for FaceTime over Cellular. Verizon hasn't specified what it will require of customers to use the feature.