AT&T Expands FaceTime Over Cellular Access to More Customers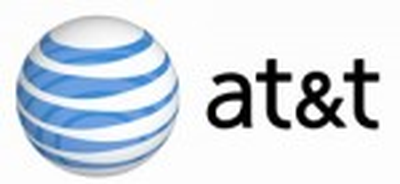 AT&T announced today that it is planning to allow any customer "with an LTE device" on a "tiered data plan" to use iOS 6's FaceTime over Cellular feature. Previously, only customers with a Mobile Share plan could use the feature.
AT&T today announced it will enable FaceTime over Cellular at no extra charge for iOS 6 customers with an LTE device on any tiered data plan. AT&T will also continue to offer FaceTime over Cellular to customers with any AT&T Mobile Share plan, as well as FaceTime over Wi-Fi, which has always been available for all customers. AT&T expects to roll out this functionality to customers over the next eight to ten weeks.

As part of its commitment to serving customers with disabilities, AT&T is also making FaceTime over Cellular available to deaf and hard of hearing customers who qualify for special text and data-only packages.
In practice, the change only affects iPhone 5 and iPad with LTE customers with tiered, though not unlimited, data plans. The company plans to roll out the functionality over the next 8 to 10 weeks.
Jim Cicconi, AT&T's head of External and Legislative Affairs, wrote a blog post explaining AT&T's thoughts on FaceTime. He notes that there was no way for the company's engineers to model usage and network impact and, as a result, the company was conservative in how it was rolled out.
In this instance, with the FaceTime app already preloaded on tens of millions of AT&T customers' iPhones, there was no way for our engineers to effectively model usage, and thus to assess network impact. It is for this reason that we took a more cautious approach toward the app. To do otherwise might have risked an adverse impact on the services our customers expect – voice quality in particular – if usage of FaceTime exceeded expectations. And this is important for all our customers regardless of which smartphone they may use.