Sharp Slated to Begin iPhone 5S Display Production in June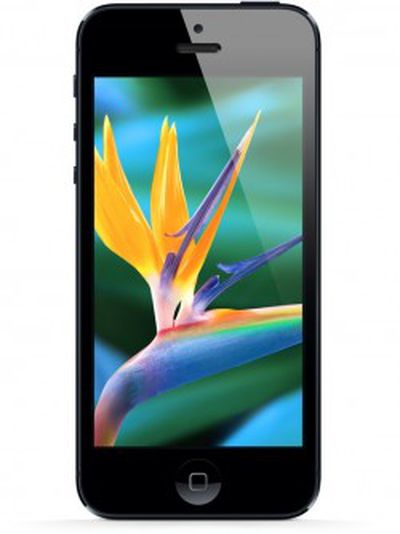 According to a new report from Japanese newspaper Nikkan Kogyo Shimbun [Google Translation] (via AppleInsider) Sharp, one of Apple's primary display partners, will begin manufacturing LCD panels for the iPhone 5S beginning in June at its Kameyama Plant No. 1 in Japan.
The site notes that Apple also sent orders to both Japan Display and LG Display, with mass production already under way, which confirms a report last month from The Wall Street Journal that suggested iPhone 5S production would begin in the second quarter.
Earlier this year it was believed that production of the iPhone 5S would ramp up in March to facilitate a summer release, but Apple has faced production challenges as detailed by reliable KGI Securities analyst Ming-Chi Kuo in April.
According to Kuo, the work on the fingerprint sensor that is rumored to be included with the iPhone 5S has caused delays, resulting in a later-than-expected launch date.
While Kuo did not offer a specific fall release date for the iPhone 5S, he did outline three different scenarios involving a launch between September and November. Apple CEO Tim Cook also hinted at an autumn release for the iPhone 5S during Apple's second quarter financial results call, stating that the company has a number of surprises coming during the fall and beyond.
Apple's iPhone 5S is rumored to have the same design as the current iPhone 5 with a number of improvements including the aforementioned fingerprint sensor and a better camera.