Apple to Begin Production of Next iPhone This Quarter, Summer Launch Possible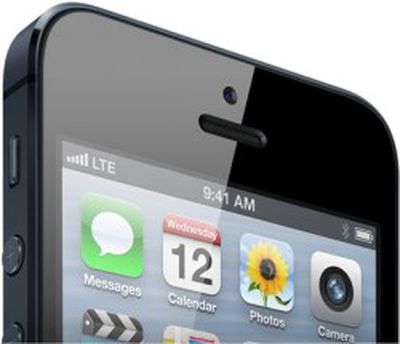 The Wall Street Journal reports that Apple will begin production on the next iPhone this quarter, setting the stage for a potential launch this summer.
Apple Inc. plans to begin production of a new iPhone similar in size and shape to its current one in the second quarter of the year, according to people familiar with the device's production, teeing up a possible summer launch for the next version of its flagship device.

At the same time, Apple continues to work with its manufacturing partners in Asia on a less expensive iPhone that could be launched as soon as the second half of this year, these people said.
In line with some previous rumors, the report claims that the lower-cost iPhone will include a 4-inch display like the iPhone 5, and likely make use of plastic casing materials. The report claims that Apple has been testing "different color shells" for the lower-cost iPhone but that its ultimate plans remain unclear.
Update: The Wall Street Journal has expanded its report to include additional context, including word that iOS 7 is expected to debut in the middle of this year, presumably alongside the new iPhone hardware as is tradition for Apple.
How the innards of the next iPhone may differ from the iPhone 5, which went on sale last September, remains unclear. Apple often upgrades the processor and other components like the camera between models. Apple is also expected to ship the next version of its iOS mobile operating system around midyear, other people familiar with the matter have said.