Apple Having Trouble Signing New Carriers Because of iPhone Subsidy and Minimum Purchase Requirements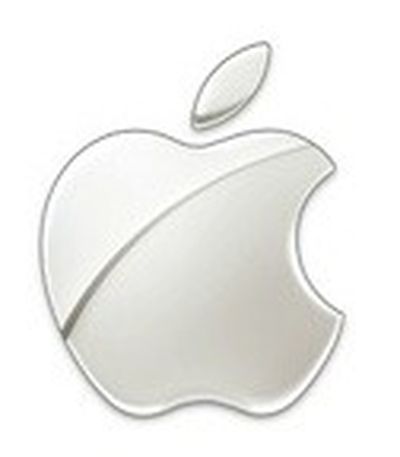 Apple is missing the opportunity to reach 2.8 billion wireless customers because of their stringent requirements around minimum purchases of iPhones and price subsidies, according to a report from Bloomberg.
In order to carry the iPhone, Apple has strict requirements for carriers. One such requirement relates to minimum purchase agreements, which regional U.S. postpaid carrier Cricket has had some trouble meeting this year.
Some smaller carriers, especially those in emerging markets, have difficulties paying the pricey subsidies that Apple's $600 iPhones require. The rumors about a cheaper, plastic iPhone could address some of these issues, especially for those countries where subsidies are nearly unheard of and customers routinely pay for their phones up front.

For smaller wireless-service providers, teaming up with Apple can be a double-edged sword. U.S. Cellular signed on last week to offer the phone after agreeing to sell $1.2 billion worth of handsets over three years. The company had long said that the handset costs too much; yet, not having the iPhone was costing it customers. Telefonica Czech Republic dropped the iPhone because it couldn't afford the subsidy.
Apple is rumored to be designing a lower-cost iPhone with a colored plastic shell, with one analyst
expecting the device
to be released this fall. This correlates somewhat with hints about future products that Apple CEO Tim Cook gave during his
Q2 2013 earnings call
last month.