Tickets for WWDC 2013 Now on Sale, Conference Begins June 10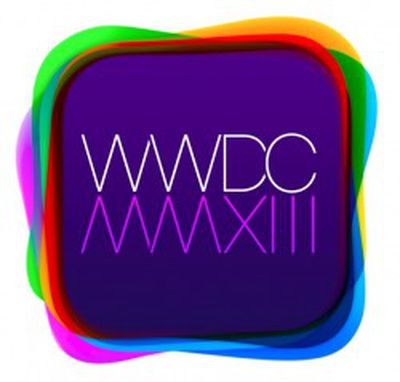 In line with yesterday's announcement, Apple has just begun ticket sales for its Worldwide Developers Conference (WWDC), which will take place June 10-14 at the Moscone West convention center in San Francisco. Tickets are priced at $1599.
Get an in-depth look at what's next in iOS and OS X, and learn how to take your apps to the next level. With over 100 sessions, extensive hands–on labs, and engaging events, you'll connect with Apple engineers and fellow developers for an incredible week of inspiration.
Tickets are expected to sell out quickly, as seen last year when they disappeared in under two hours even without advance warning of the on-sale time.
In order to buy tickets for WWDC, purchasers must have been registered as members of one of Apple's paid developer programs as of 5:30 AM Pacific Time on April 24, the time of Apple's announcement. Tickets are also limited to one per person and five per organization.
Apple is also setting aside 150 free tickets for student developers, with those tickets being awarded through an application process with students being required to submit an app they have developed as well as responses to several essay questions. Apple will begin accepting applications for the student program at 9:00 AM Pacific Time on April 29, with a deadline of 5:00 PM Pacific Time on May 2. Applicants will be notified of the results by May 16.
Update: Tickets sold out in two minutes.