Tim Cook Comments on 5-Inch Phone Market, Reiterates Commitment to Quality Over Size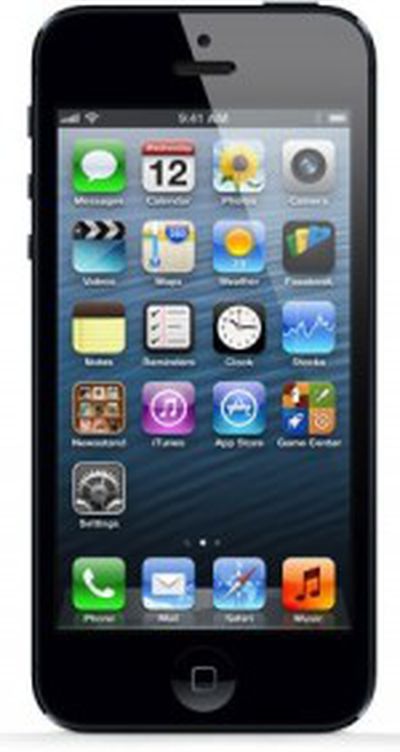 There have been numerous rumors claiming that Apple is working on an iPhone with a larger screen to compete with phones from competitors like Samsung, but Tim Cook's comments during today's Q2 financial results call indicate that the company is not quite ready to make a phone with a 5-inch screen.

My view continues to be that iPhone 5 has the best display in the industry. We always strive to create the very best display. Some customers value large screen size. Others value other factors such as resolution, color quality, white balance, reflectivity, power consumption, compatibility of apps, and portability. Our competitors have made some significant tradeoffs in many of these areas to ship a larger display. We would not ship a larger display iPhone while these tradeoffs exist.
It appears that Apple will not be releasing an iPhone with a larger screen until the company's manufacturing partners can supply it with a 5-inch screen that meets its demanding criteria.
The above quote is from a rough transcript of the earnings call