Microsoft Looking to Join the Smart Watch Race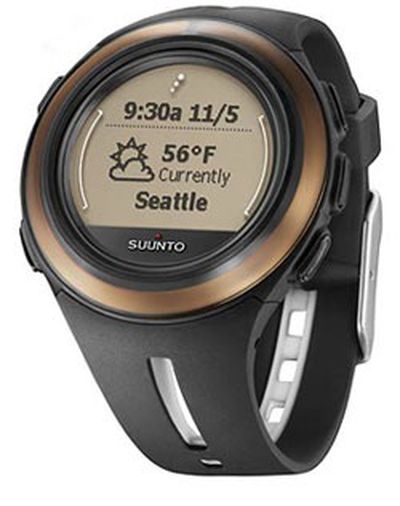 With rumors of an Apple smart watch ramping up over the past few months, a number of other companies have also reportedly been working on their own projects involving watches and other wearable devices. Last month, both Samsung and Google were reported to be working on their own projects, and now The Wall Street Journal indicates that Microsoft is also exploring the possibility of a smart watch.
Earlier this year, Microsoft asked suppliers in Asia to ship components for a potential watch-style device, the executives said. One executive said he met with Microsoft's research and development team at the software company's Redmond, Wash., headquarters. But it's unclear whether Microsoft will opt to move ahead with the watch, they said. [...]

For its potential new watch prototype, Microsoft has requested 1.5-inch displays from component makers, said an executive at a component supplier.
The report notes that this is not Microsoft's first foray into smart watch technology, with the company having launched its Smart Personal Objects Technology (SPOT) platform in 2004 through partnerships with watch companies such as Fossil and Suunto.
Those watches, which received data through Microsoft's MSN Direct FM radio-based service, were discontinued by 2008, but the idea of smart watches is experiencing a rebirth as companies look to make the experience of today's mobile devices even more "personal".
(Image: Suunto's n3 smart watch from 2004, based on Microsoft's SPOT technology)