iPhone 5S Production Rumored to Have Begun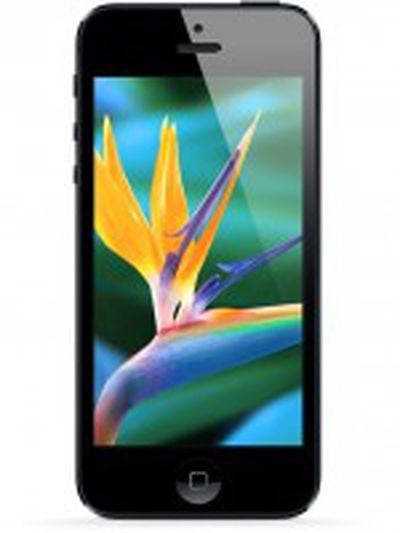 Japanese blog Mac Otakara reports (via AppleInsider) that Foxconn is ready to ramp up production on iPhone 5S and that it would be built on the same production lines that currently build the iPhone 5.
Mac Otakara is also reporting that Japan's number one cellular provider, NTT DoCoMo, which doesn't currently carry iPhones, is reducing orders for Android phones for the Fall 2013 season. This move has caused rival carriers to speculate that DoCoMo is preparing to carry the iPhone.
Earlier today, iMore's Rene Ritchie confirmed that iPhone 5S would likely arrive this summer in August. The iPhone 5 geared up production in the summer for a fall release, which would mean a spring production for a summer iPhone 5S makes sense. Previously, Jefferies analyst Peter Misek reported that the 5S would enter production in March.
The iPhone 5S  is reportedly going to have improved internals while having the outside shell unchanged, which matches the design for previous "S version" iPhones. It's also rumored to have a fingerprint sensor on the home button and improved flash for the rear camera.
Mac Otakara has been accurate in the past, like details on the redesigns of the iPod nano and iPod touch. They've also had some misses, however, like a rumor about how the iPod nano would include Wi-Fi capabilities to support iTunes in the Cloud.