Apple Hiring Software Manager and Engineer to Build 'Next Generation Features' for Apple TV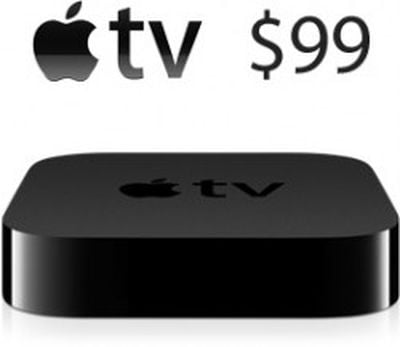 As noted by 9to5Mac, Apple has posted a job listing seeking a new software engineering manager focused on "next generation features for Apple TV".
The Apple TV team is looking for an experienced engineering manager to help deliver the next generation features for Apple TV. Bring your creative energy and engineering discipline, and help us bring the Apple experience to the Living Room. [...]

- Lead a team of engineers working on exciting new features and functionality
- Drive releases from initial concept to completion
- Work closely with cross functional teams, representing Apple TV across Apple
- Develop the engineering plan for upcoming projects
- Communicate status to key stakeholders and senior management
The managerial job listing comes roughly a month after the company posted another listing seeking an Apple TV software engineer interested in "delivering first in class home entertainment solutions".
While the listings unsurprisingly do not offer any specific information about Apple's plans for the Apple TV platform and are filled with typical human resources phrases designed to appeal to prospective employees, they do suggest that Apple may be increasing staffing to push forward on a television initiative.
Rumors of an Apple television set and/or a new set-top box with increased functionality have repeatedly surfaced over the years, although the company's efforts have reportedly been slowed by content negotiations. A new report from TechCrunch's MG Siegler indicates, however, that Apple may finally be ready to begin its push later this year with a focus on third-party apps for the Apple TV and future hardware.