Samsung's New Strategy Chief an Apple User, Cites Ecosystem Benefits and 'Stickiness'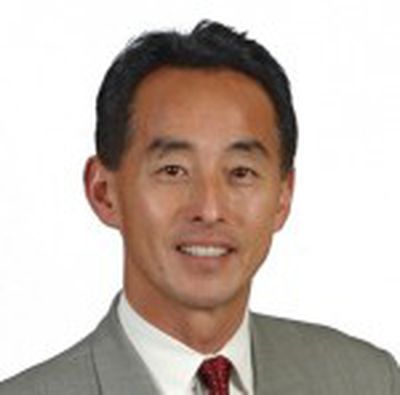 In an interview with MIT Technology Review (via The Verge), Samsung Chief Strategy Officer Young Sohn reveals that he is in fact an Apple user. Sohn, who joined Samsung in August, uses a Mac, an iPhone, and an iPad as his personal devices, and cites Apple's ecosystem as a major advantage for the company.
OK, so think about Apple compared to Samsung. I use a Mac, actually, at home. I've always used Mac, an iPhone, and an iPad. I also have the Galaxy. So I'm a great example.

If you look at the strengths of Apple, in a way it's not the product per se. It's that consumers like their ecosystem such as iCloud. I like that my family 6,000 miles away in Korea is able to see my schedule and see all of my contacts and photos. It is sticky, but it is a proprietary architecture.
Sohn goes on to note that he believes Samsung devices such as the Galaxy Nexus are better than the iPhone but that the convenience of Apple's connected ecosystem brings a critical aspect to the user experience. In Sohn's view, Samsung needs to move beyond its current device-centric model and work with partners to embrace a model of an open ecosystem to provide a quality user experience.
Sohn also briefly addresses Apple within the context of Samsung's effort to set up operations in Silicon Valley, noting that Samsung is focused on the broader opportunities involving 6,000 startups in the region and not driven by a desire to take on Apple on its home turf. Sohn praises Apple as "a very innovative company" and points to Apple's role as both customer and competitor of Samsung as defining their relationship.