Record AT&T Smartphone Sales Bode Well for iPhone in 4Q 2012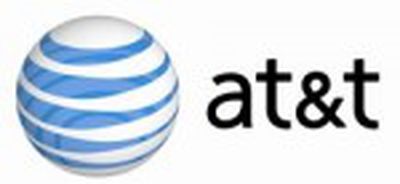 CNET reports on comments from AT&T Mobility CEO Ralph de la Vega today revealing that the carrier has experienced record-breaking smartphone sales through the first two months of the fourth quarter of 2012.
The wireless carrier is selling smartphones at a record pace -- 6.4 million already in the first two months of the quarter, according to Ralph de la Vega, CEO of AT&T's mobility arm. De la Vega, speaking at an investor conference today, said he now expects to sell 26 million smartphones this year, 1 million more than previously expected.
The current record for the carrier was set in the fourth quarter of 2011 with 9.4 million smartphone activations on the strength of the iPhone 4S launch.
Given that the iPhone typically represents 70-80% of AT&T's smartphones, the carrier's record numbers for the quarter so far bode well for Apple. Apple will likely also see a boost from its rapid rollout of the iPhone 5, which is already offered in nearly 50 countries and will be available in more than 50 additional countries by the end of the month.
Apple is clearly expecting a blockbuster quarter, having issued guidance for a record $52 billion in revenue on the strength of not only the iPhone 5 but also the new iPad mini and the just-updated full-size iPad, as well as recent updates to most of the company's Mac and iPod lines.