iPhone 5 Coming to More Than 50 New Countries in December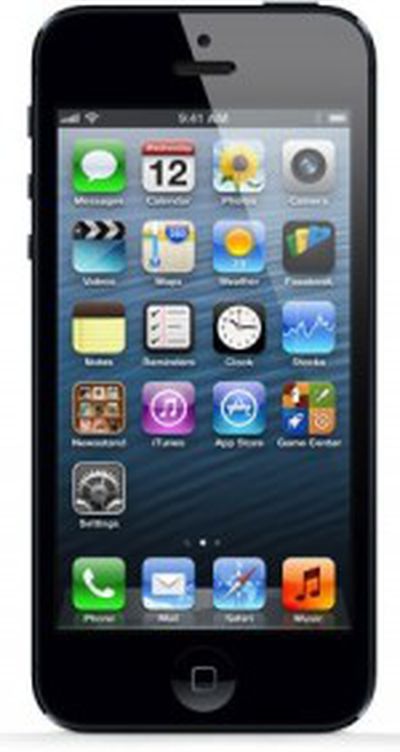 Indicating that it is on track to meet its goal of launching the iPhone 5 in at least 100 countries by the end of 2012, Apple today announced that it will be bringing the device to more than 50 new countries this month on top of the 47 countries where it is already sold.
Apple today announced iPhone 5 will be available in South Korea on Friday, December 7, with more than 50 additional countries being added in December, including Brazil, Russia and Taiwan. iPhone 5 is the thinnest and lightest iPhone ever, completely redesigned to feature a stunning new 4-inch Retina display; an Apple-designed A6 chip for blazing fast performance; and ultrafast wireless—all while delivering even better battery life.
The full list of December launches includes:
- December 7: South Korea
- December 14: Albania, Antigua and Barbuda, Armenia, Bahamas, Bahrain, Bolivia, Brazil, Chile, China, Costa Rica, Cyprus, Ecuador, Grenada, Indonesia, Israel, Jamaica, Jordan, Kuwait, Macedonia, Malaysia, Moldova, Montenegro, Panama, Paraguay, Philippines, Qatar, Russia, Saudi Arabia, South Africa, Taiwan, Turkey, United Arab Emirates and Venezuela
- December 21: Barbados, Botswana, Cameroon, Central African Republic, Egypt, Guinea, Ivory Coast, Kenya, Madagascar, Mali, Mauritius, Morocco, Niger, Senegal, St. Kitts, St. Lucia, St.Vincent & the Grenadines, Tunisia, Uganda and Vietnam