New iMac Unboxing Video and Teardown Photos
The new iMac is going on sale around the world on Friday, November 30th. In Australia, Ben Pasternak was able to walk into his local Apple Store and buy one and has posted the first unboxing video of the new machine:
Meanwhile, Japanese site Kodawarisan has
posted teardown
photos showing the innards of the thin new machine.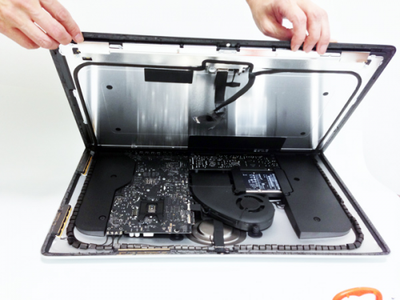 The new iMac tapers to a 5mm thin edge along the sides, requiring the use of a special welding technique to achieve the design.
The 21.5" iMac will go on sale today in the U.S. both in retail stores and in the online Apple store with immediate availability. The 27-inch model will be available for pre-order but won't ship until December. Stock is expected to be tight throughout 2012.