Scott Forstall Deserved to be Ousted from Apple Says Former Apple Exec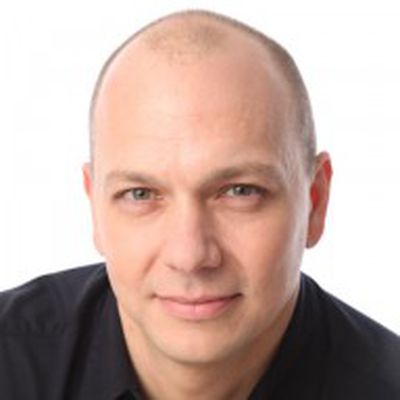 In an interview with BBC, Tony Fadell claims that former Apple senior vice president of iOS Scott Forstall "got what he deserved," when he was forced to leave Apple.
Fadell is widely known as the godfather of the iPod, and he formerly served as the senior vice president of the iPod division and as a special advisor to Steve Jobs.
After Fadell left Apple in 2008, there were rumors that Forstall and Fadell butted heads on more than one occasion. A 2011 profile of Forstall suggested that he was difficult to work with and had fought with Fadell over the operating system for the iPhone, which eventually led to Fadell's departure from the company.
The interviewer asked about Forstall's personality and personal problems that Fadell had with Forstall, but Fadell declined to comment further and simply reiterated his previous statement.

"I think what happened just a few weeks back was deserved and justified."
When asked about Apple, Fadell said that he thought the company was in a "great place" but mentioned that there had been cheering in Cupertino when Forstall was ousted.
Currently, Tony Fadell is the CEO of Nest, the company that has created the popular
Nest Learning Thermostat
. Scott Forstall is serving as an advisor to Tim Cook and will be leaving Apple in 2013.