iPad Mini Sells Out in Two Hours at Apple's Flagship Fifth Avenue Retail Store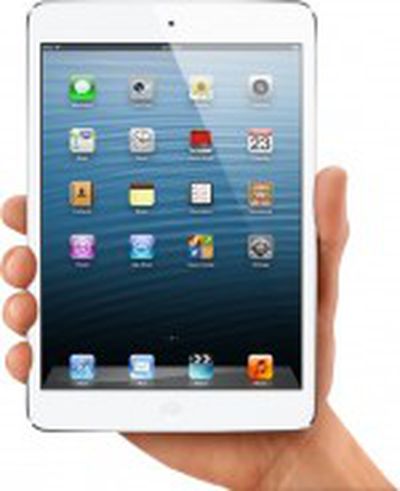 While reports have indicated that launch-day lines for the iPad mini and fourth-generation iPad have been shorter than seen for many previous Apple product launches, some Apple retail stores are still seeing long lines. Fortune notes that despite the impact of Hurricane Sandy in the northeastern United States, Apple's flagship Fifth Avenue store in Manhattan saw over 800 people in line as the store opened at 10:00 AM, two hours later than originally planned.
According to the records Piper Jaffray's Gene Munster has been keeping since 2008 (see below), that's more customers than turned out for the iPhone 3G, iPhone 3GS and iPhone 4S.

And by 9:56 a.m. -- four minutes before the doors finally opened -- I counted 801 men, women and children. Only the iPhone 4 (1,300) and iPad 2 (1,190) drew bigger crowds.
Topeka Capital Markets analyst Brian White is also at the Fifth Avenue store and has been monitoring availability of the various models. According to White, all three models of the white Wi-Fi iPad mini sold out in a little over an hour, with the black models following suit after about two hours. No additional shipments are expected at the store today.
We are at Apple's flagship Fifth Avenue store in New York City and our checks now indicate that all of the White & Silver iPad mini models sold out at around 11:15 AM. We estimate that the 16GB and 64GB were sold out by 10:30 AM ET and the 32GB sold out at around 11:15 AM ET. [...]

As of 11:40 AM ET, both the 16GB and 32GB Black & Slate iPad mini models were sold out at the Fifth Avenue NYC store; while we estimate the 64GB iPad mini sold out at around 12:10 PM ET.
A similar pattern was seen in online pre-orders, with the white models selling out in just 17 minutes and the black models taking a few days to run out of availability.