iPad Mini Teardown Reveals Samsung Display Driver, A5 Chip, Stereo Speakers
iFixit is currently working on a teardown of the iPad mini, revealing the internal components of the device for the first time.
One interesting development is the discovery of a Samsung display driver chip. It is unclear, however, whether this means that Samsung is also responsible for the display itself, as the codes found on the back of the display do not provide immediate evidence of its manufacturer. Display production had been reported to be split between AU Optronics and LG, with Samsung being left out on the iPad mini.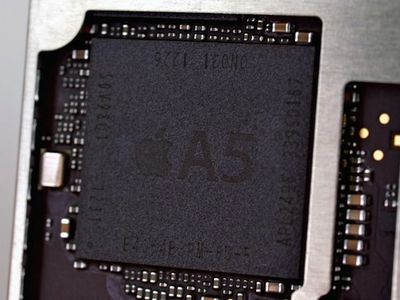 iPad mini's A5 chip
The teardown has also reached the logic board, revealing the A5 chip powering the device. The A5 chip found in iFixit's model carries date codes indicating that the package was put together in the 31st week of 2012, which would correspond to the end of July or the beginning of August.

iPad mini's stereo speakers
iFixit has also confirmed that the iPad mini
contains stereo speakers
, although the relatively small spacing between the two speakers means that the benefit of stereo sound will be marginal under most scenarios.
iFixit's teardown is still underway, and we will update this post with any additional observations of interest that may surface.