iTunes 11 Delayed, Will Arrive By End of November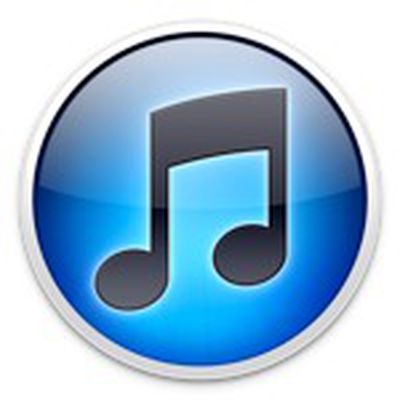 An Apple spokesperson says iTunes 11 will be late and should ship by the end of November, according to a report from CNET. The software had been expected by the end of October.
This follows recent analysis of Apple's recent executive reorganization moves suggesting that the company had been burned by schedule-driven software releases recently, and could move to a more ship-when-it's-done strategy.
"The new iTunes is taking longer than expected and we wanted to take a little extra time to get it right," Apple spokesman Tom Neumayr told CNET. "We look forward to releasing this new version of iTunes with its dramatically simpler and cleaner interface, and seamless integration with iCloud before the end of November."
iTunes 11 is expected to bring a complete overhaul to the user interface of the iTunes app itself and the iTunes Store.