Apple Reportedly Acquiring Streaming Video Firm Color Labs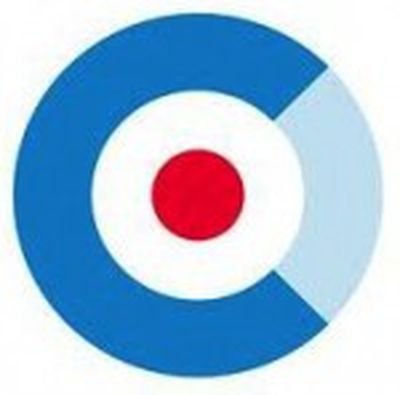 Just after the revelation that Apple has acquired Web app startup Particle, The Next Web reports that Apple is also in the process of acquiring Color Labs. Color, which raised a substantial $41 million round of financing even before launching last year, arrived as a photo sharing service that has since morphed into a streaming video service.
We've heard through trusted sources that the startup was nabbed for a price that is in the 'high double digits', as in millions, and that the deal is 'done', though papers have yet to be signed.
VentureBeat reported earlier today on an email sent to at least one employee of the company stating that the company leaders had "voted to wind down the company", but Color quickly issued a brief statement claiming that it was not in the process of shutting down.
Color was founded by Bill Nguyen, who was also behind Lala Media, the streaming music service that was acquired by Apple in late 2009. The Next Web speculates on why Apple may also have been interested in Color:
As to why they'd want Color Labs? We would look to Color's patents, which may include ones for a file format that they were working on to record HD video. Or it's software engineering team, if Apple was impressed by their work.
Apple and Color have not yet responded to requests for comment on the situation.