The Next Web
By MacRumors Staff
The Next Web Articles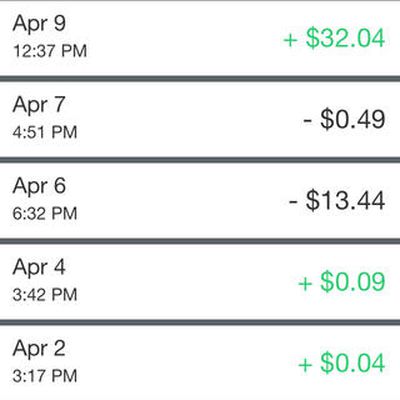 Earlier this month, Apple updated its App Store review guidelines to allow for "approved" virtual currencies in apps. Now, Coindesk (via The Next Web) reports that Bitcoin wallet app Coin Pocket has launched in the App Store, becoming the first app on iOS that allows users to send and receive the virtual currency. Bitcoin wallet app Coin Pocket In addition to Coin Pocket, gift card...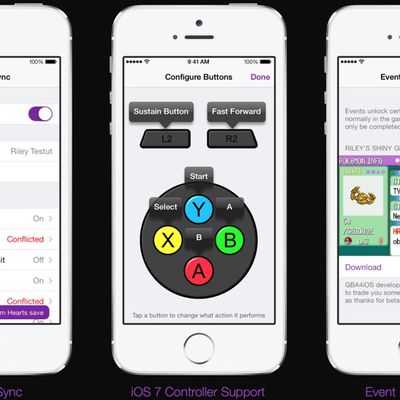 GBA4iOS, the popular Game Boy emulator for iOS, has been removed by its creator Riley Testut on GitHub after Nintendo filed a Digital Millennium Copyright Act (DMCA) takedown request, reports The Next Web. First sharing the news through his Twitter, Testut stated that the emulator will continue to function normally on iOS devices, as in-app ROM downloads will be "temporarily suspended."...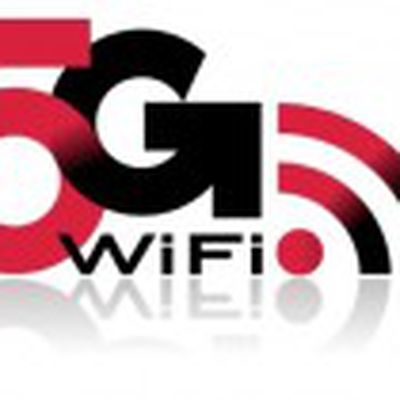 TheNextWeb reports that Apple has struck a deal with wireless chip firm Broadcom that will see high-speed 802.11ac 5G "Gigabit Wi-Fi" come to the company's Mac lineup later this year.While it's believed that Apple's 2013 Mac lineup will feature the same designs as their late-2012 counterparts, they are set to include a range of updated internal features and hardware. We've learned about one ...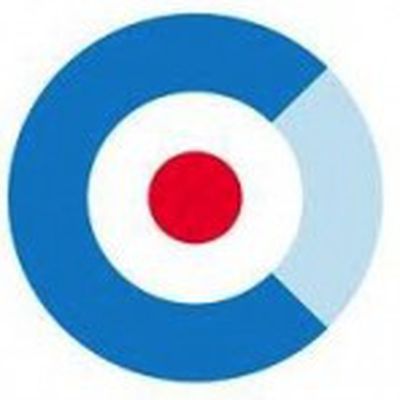 Just after the revelation that Apple has acquired Web app startup Particle, The Next Web reports that Apple is also in the process of acquiring Color Labs. Color, which raised a substantial $41 million round of financing even before launching last year, arrived as a photo sharing service that has since morphed into a streaming video service.We've heard through trusted sources that the startup...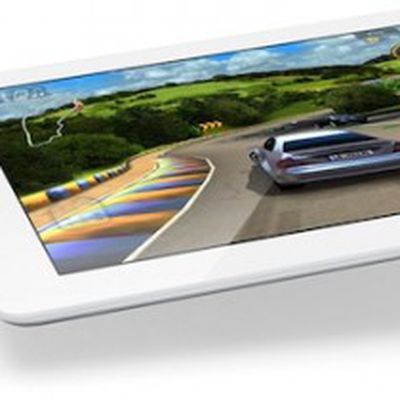 Rumors continue to swirl about the iPad 3 launch following yesterday's claims that Apple will be holding a media event during the first week of March for the introduction. The Next Web now reports that Apple is currently said to be in "crunch mode" as it works to finalize its plans for the event. According to the report, Apple is working to pin down select third-party apps to be the...