iPad Mini Event Said to Focus on iBooks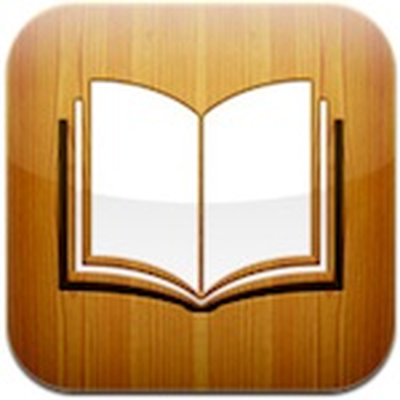 The Next Web is reporting that the rumored iPad Mini event scheduled for October 23rd will have a heavy focus on iBooks. The iPad Mini will be aimed at smaller tablets like the Kindle Fire, that are generally used to consume content including books and movies.
In what will likely be completely unsurprising news to many, we've now heard from multiple sources that Apple's as-yet-unannounced iPad mini event will have a strong focus on iBooks. Since an iPad mini would likely be squarely aimed at those who wish to partake of media on their tablets, that would make a lot of sense.
Apple executive Eddy Cue said in an email released during the Apple v. Samsung trial that he "found email, books, Facebook and video very compelling" on a 7-inch Samsung Galaxy tablet. It seems likely that Apple will focus on similar uses for the iPad Mini.