Verizon iPhone 5 Customers Will Not Be Charged for Inadvertent Cellular Data Usage Issue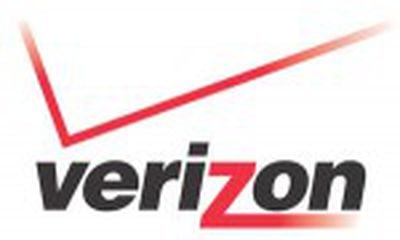 Yesterday, Apple released an iPhone 5 carrier settings update intended to address an issue in which cellular data was being used even when the device was connected to Wi-Fi. The issue drew a number of comments from users who had noticed unexpectedly high data usage over the few days they've owned their devices, and many have wondered whether they would be charged for the data consumed due to the issue.
Verizon has now issued a statement to The Loop indicating that consumers will not be charged for this data usage.
"Under certain circumstances, iPhone 5 may use Verizon cellular data while the phone is connected to a Wi-Fi network," Verizon said in a statement provided to The Loop. "Apple has a fix that is being delivered to Verizon customers right on their iPhone 5. Verizon Wireless customers will not be charged for any unwarranted cellular data usage."
Full details on how to apply the carrier settings update are available in an Apple support document.