AT&T Reportedly Planning for iPhone Launch in Late September
BGR reports that AT&T is apparently targeting an iPhone launch in the third or fourth week of September, shifting to an "all-hands-on-deck policy" through mid-October to help handle the surge of customers that inevitably accompanies new iPhone launches.
According to a trusted AT&T (T) source, the carrier is currently planning to launch Apple's (AAPL) next-generation iPhone during the third or fourth week of September, with an all-hands-on-deck policy in place for employees that will extend through to the middle of October.
AT&T has reportedly even gone as far as to reschedule a training event originally planned for the first week of October so that it's employees can remain available to help with the iPhone launch.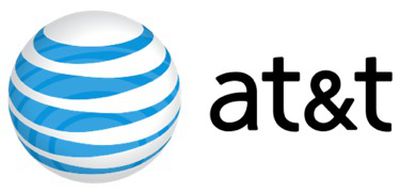 Numerous sources have all but confirmed that Apple will be introducing the next-generation iPhone on Wednesday, September 12, with iMore adding that the first round of launches will take place on Friday, September 21.
BGR has reported on carrier vacation blackouts and staffing ramp-ups a number of times in the past, but has a mixed track record with such reports. Back in late July 2011, the site reported that AT&T was planning for an early-to-mid September iPhone launch. As that timeframe passed with no announcement from Apple, the site reported that AT&T was setting vacation blackouts for the first two weeks of October. The iPhone 4S debuted on AT&T on October 14, at the end of that window.