AT&T Joins Sprint and Apple in Setting Mid-October Employee Vacation Blackouts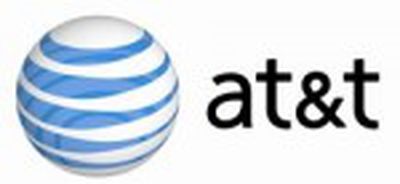 BGR reports that AT&T has issued a blackout on retail store employee vacations for the first two weeks of October, apparently in anticipation of the launch of the iPhone 4S and/or iPhone 5.
With reports circling that Apple's next iPhone is due to launch on October 14th, BGR has received new information from a trusted AT&T source that seems to confirm a mid-October launch. AT&T has started to block all employee vacation requests for the first two weeks of October in order to have "all hands on deck." Our source clarified that the dates are the first two works weeks starting on Monday, October 3rd and ending on Friday, October 14th.
The source notes that previous blackouts have sometimes been extended after their initial announcements, suggesting that AT&T could push the blackout into the following week to handle heavy traffic in the days after a potential October 14th debut.
Apple has reportedly blacked out vacations for its retail employees for October 9th through 12th and 14th through 15th. Sprint, which is expected to begin offering the iPhone for the first time, has also blacked out vacations for the first two weeks of October.
BGR's AT&T source also indicates that the carrier has added six new placeholder listings for "new products" in its internal database. The new listings are not specifically linked to Apple, but handsets from other manufacturers generally appear under their actual names. The six new listings could refer to black and white versions of three different iPhone handsets, potentially two different capacities of the iPhone 4S or 5 and a single, lower-capacity iPhone 4/4S. The listings may not, however, be based on direct information from Apple and may simply be a best-guess effort for placeholder purposes.