Apple Media Event All But Confirmed for September 12th, iPhone Launch Likely [Updated]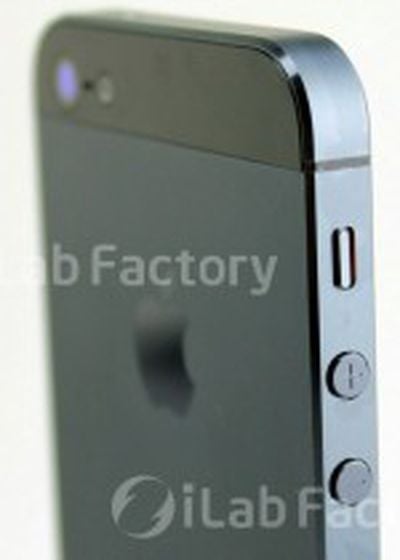 Following a report from iMore earlier today claiming that Apple will hold a media event to introduce the next-generation iPhone and the "iPad mini" on September 12 ahead of September 21 availability for the new iPhone, AllThingsD reports that it has confirmed an Apple media event will be taking place that week. While the report's sources have apparently not confirmed the topic of the event or the exact date, it certainly appears to corroborate iMore's claims.
Apple hasn't yet officially announced the fall event at which it is expected to debut the next iteration of the iPhone, but it's definitely planning one.

iMore was first to report that the company has scheduled a special event for Wednesday, September 12, and now we've confirmed it as well. Sources tell AllThingsD that Apple is currently planning an event for that week. And while we haven't yet confirmed its focus, history suggests it will indeed be the new iPhone.
AllThingsD has been very accurate in the past regarding Apple rumors, and has on several occasions been the first to reveal dates for Apple media events, lending significant weight to this report's support of the September 12 date from iMore.
The report goes on to note that Apple's latest quarterly report has revealed a massive increase in component prepayments, signaling that the company is moving full speed ahead on preparing its supply chain for production on the next iPhone and perhaps other devices such as the iPad mini.
Update: The Verge has also "confirmed" the September 12 date with its own sources.
The rumor cycle this time around for the next iPhone has been a bit unusual — multiple leaks have all depicted the exact same components — but it looks like we'll be seeing what Apple has up its sleeves come Wednesday, September 12th. Our own sources have confirmed that date, and multiple websites have similar reports as well.
Update: The Loop's Jim Dalrymple also weighs in on the September 12 date:

Yep.
Update: Reuters, Bloomberg and NYTimes also confirm the date.