Apple Wins Preliminary Injunction Against Samsung Galaxy Tab Sales in U.S.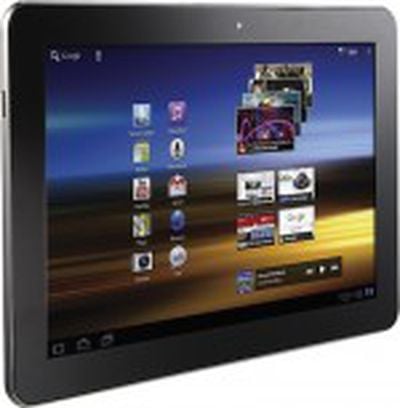 Reuters and AllThingsD report that U.S. District Judge Lucy Koh granted a preliminary injunction against the sales of the Samsung Galaxy Tab in the U.S.
The ruling is the latest in the ongoing legal battle between Apple and Samsung. Apple had accused Samsung of copying the design of Apple's iPad and iPhone products. Apple has previously sought and won injunctions against the sale of the same Samsung tablet in other countries.
As reported by AllThingsD, the new ruling stated:
"Although Samsung has a right to compete, it does not have a right to compete unfairly, by flooding the market with infringing products," Koh wrote in her order, adding that the strength of Apple's case on the merits left her no choice but to grant the injunction. "While Samsung will certainly suffer lost sales from the issuance of an injunction, the hardship to Apple of having to directly compete with Samsung's infringing products outweighs Samsung's harm in light of the previous findings by the Court."
Samsung is likely to appeal the preliminary injunction but the order could go into effect once Apple posts a $2.6 million bond to cover any damages to Samsung if the injunction does not hold up in appeal.
AllThingsD received a statement from Apple that reiterated their previous claims that Samsung had copied the iPad:
"It's no coincidence that Samsung's latest products look a lot like the iPhone and iPad, from the shape of the hardware to the user interface and even the packaging. This kind of blatant copying is wrong and, as we've said many times before, we need to protect Apple's intellectual property when companies steal our ideas."