Apple Reportedly Set to Open Up Apple TV to Third-Party Developers at WWDC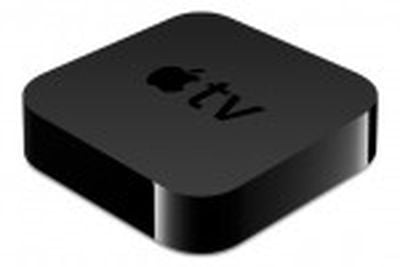 Following up on its report from last week claiming that Apple will show off the operating system for its future television set product at next week's Worldwide Developers Conference, BGR now briefly reports that Apple will be using the event to introduce a new software development kit (SDK) to allow third-party developers to build apps for the Apple TV.
We have heard from a trusted source that Apple will be introducing a TV SDK at WWDC next week. This would enable third-party developers to create software for Apple's TV products.
The report reveals no other details on Apple plans, but we do note that Steve Jobs himself admitted just as the revised Apple TV was launching in September 2010 that the company could open an App Store for the Apple TV "when the time is right".
With rumors of an Apple television set continuing to build, Apple may now consider the time right to begin allowing developers to build apps for the existing Apple TV set-top box ahead of the company's larger entry into the market.